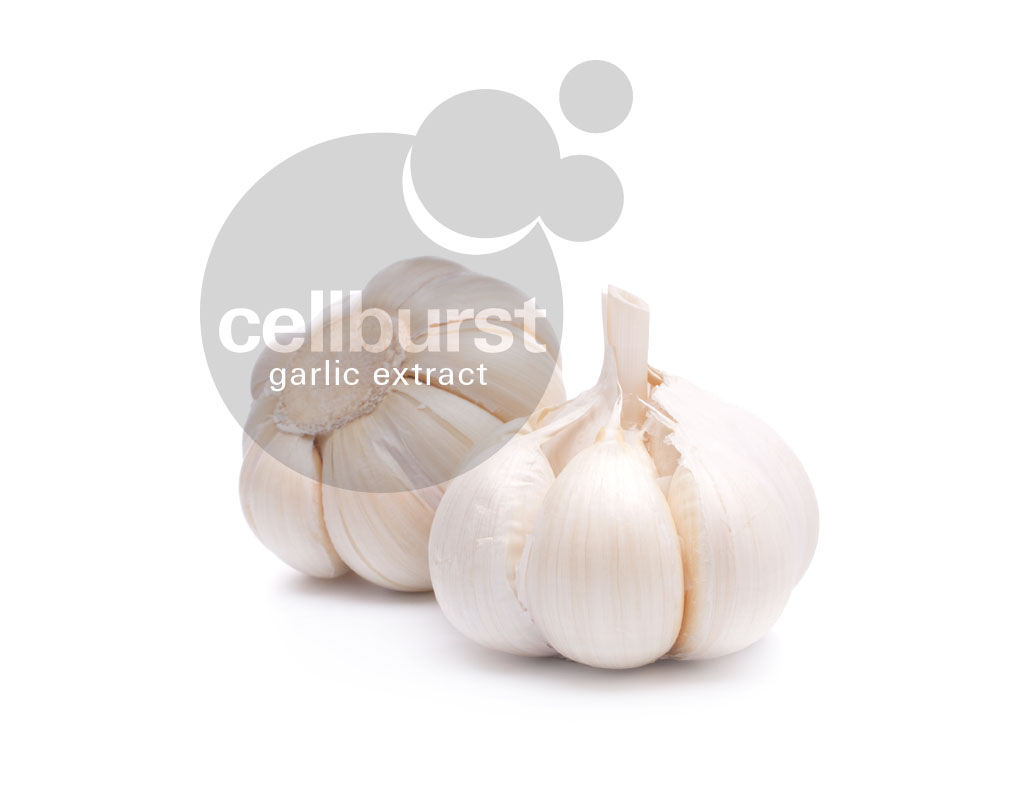 Organic crop protection
A NATURAL AND EFFECTIVE PEST DETERRENT
Using our proprietary Cold Cellular-Burst process, we are able extract a highly concentrated pure garlic oil in a raw format for use in organic crop protection formulations. Cellburst Garlic extract is harmless to both humans and animal alike, yet has proven to be a powerful pest deterrent ingredient that can be safely applied in organic farming.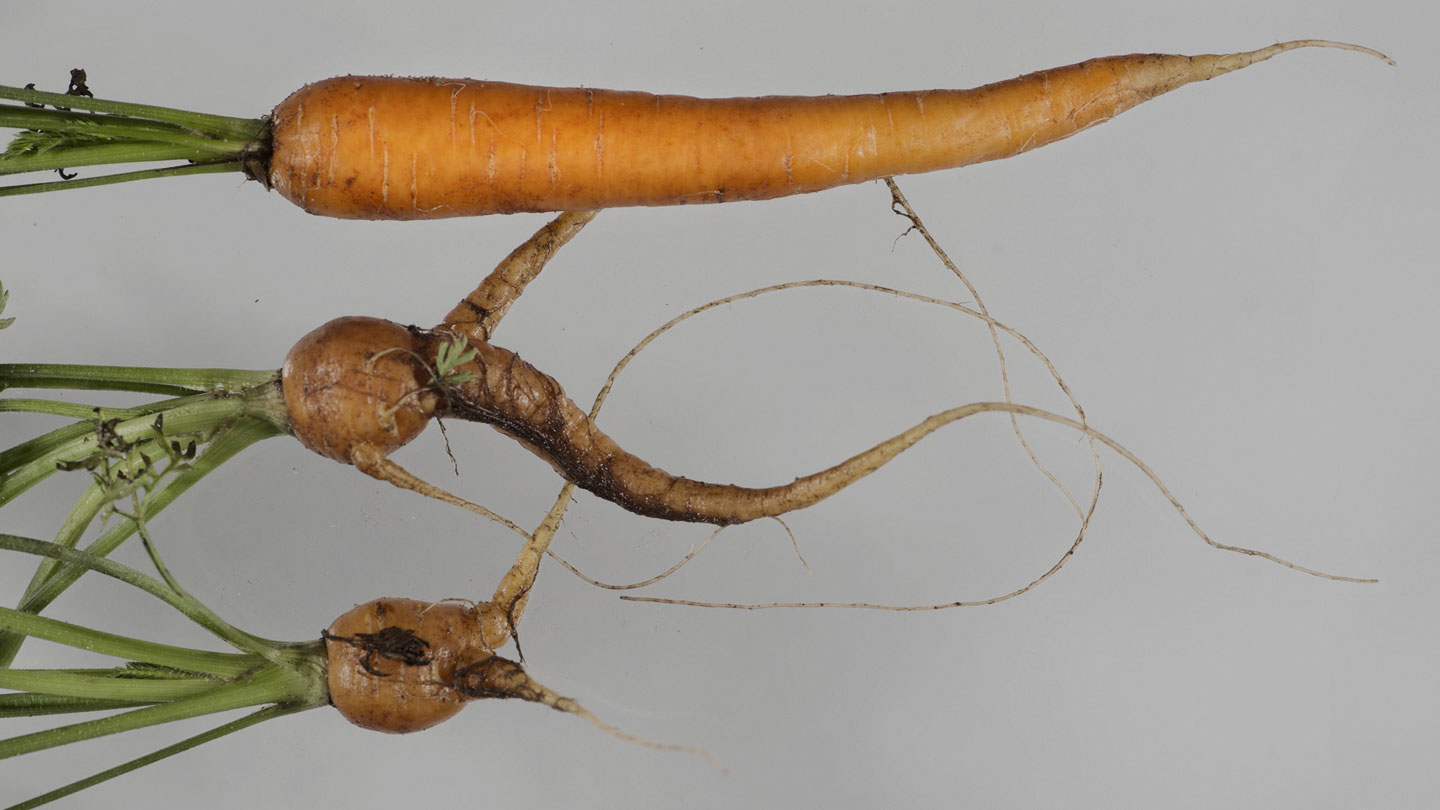 Pure, natural, effective
Preliminary field trials indicate that Cellburst Garlic Extract can be added to formulations to help prevent pests from causing crop damage. As a raw ingredient, Cellburst Garlic Extract has shown positive results in the control of thrips when applied on cucumbers. Early trials also indicate that Cellburst Garlic Extract may potentially keep white fly populations in check.
Trials in various European countries indicate there may even be a benefit when Cellburst Garlic Extract is used on mites, free living and cyst nematodes, as well as root-knot nematodes. As a foliar spray, Cellburst Garlic may also have the potential to deter some mammalian pests including rabbits, deer and birds. Contact us for more information on product
Manufactured by Kelp Products from pure garlic, Cellburst Garlic Extract is a powerful yet harmless pest deterrent ingredient for use as an additive in organic formulations.
---
COLOUR: pale yellow
STATE: hazy liquid
SMELL: sharp, pungent
PURITY OF ACTIVES: 98.1%
INERT INGREDIENTS: 1.9%
---
PACK SIZES: 210 L, 1050 L