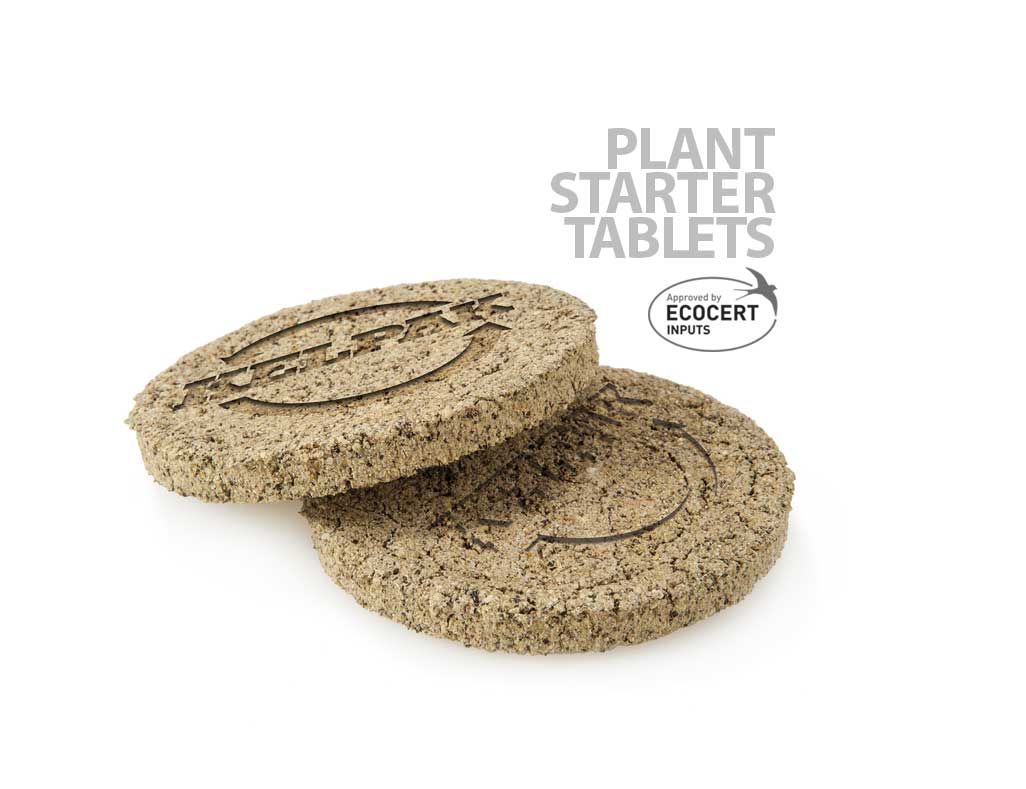 Kelpak Plant Starter Tablets
SLOW RELEASE DRIED-KELP TABLETS
Made from freshly harvested Ecklonia maxima seaweed using an entirely natural process, these organic planting tablets will boost the root development of young plants, trees and vegetables, decrease transplant shock, and at the same time provide a lasting supply of many of the essential macro and micro nutrients required for healthy growth.
The tablets are manufactured using a fusion of two remarkable natural materials, fresh brown seaweed and zeolite. Containing many natural trace elements the tablets are also a slow-release source of bioregulators, proven to stimulate root development and maintain the plant's rooting system, making them useful in plant-out and nursery situations.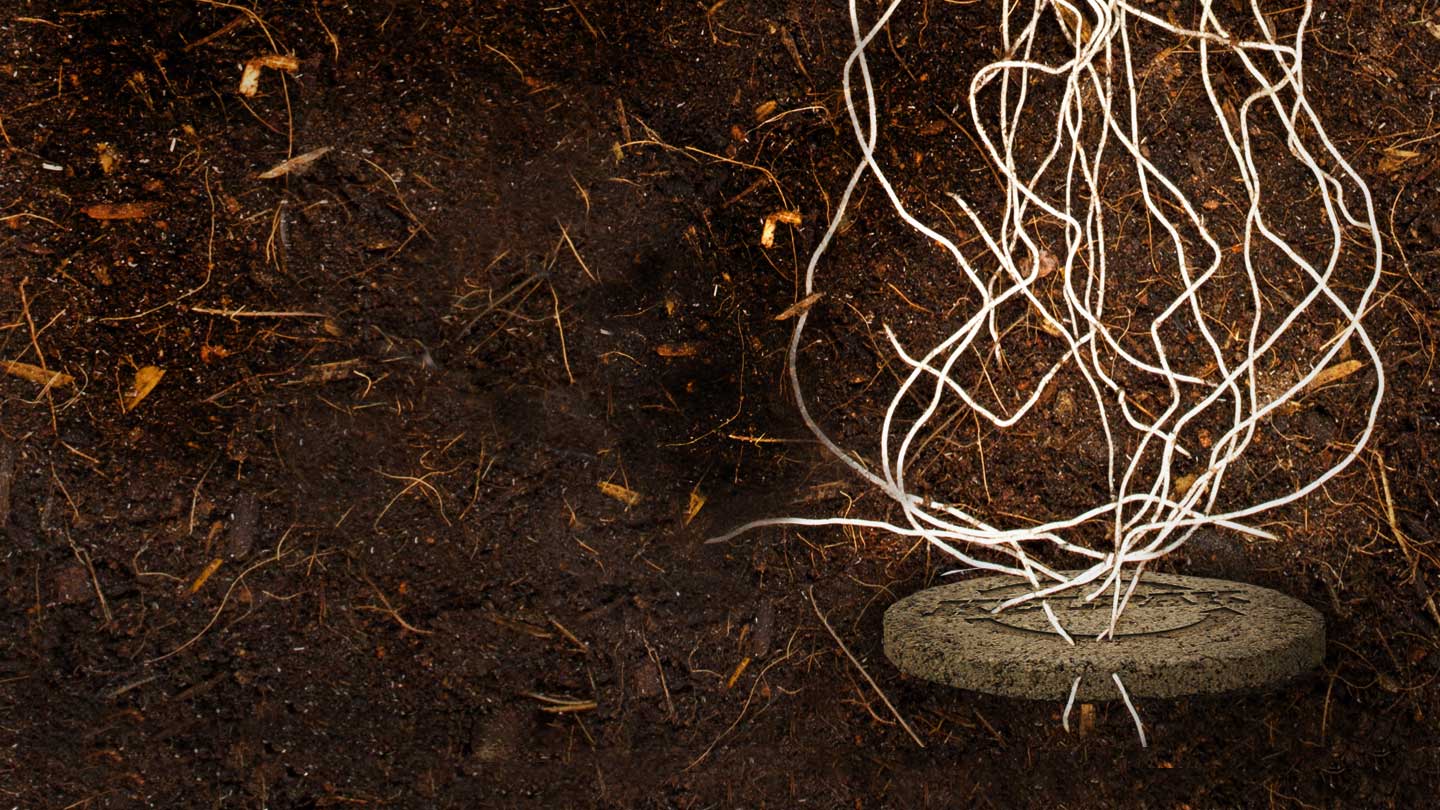 The root of it
Kelpak Plant Starter Tablets contain zeolite, a natural volcanic ash, which when paired with the Ecklonia maxima seaweed, not only provides nutrients but aids in water retention, acting as a water reservoir for the plant's root zone. Zeolite actually attracts water to it, further aiding the plant's root system. The result is improved nutrient and water uptake, providing young plants with a far greater chance of survival.
Manufactured by Kelp Products from freshly harvested Ecklonia maxima kelp combined with zeolite, Kelpak planting tablets help with the establishment of young plants providing a long-term boost for root development.
Application: Seedlings – place 1 x 20 gram tablet at base of planting hole at plant-out
Saplings and larger plants – 1 x 55 gram tablet placed at base of planting hole. Cover tablets with 1 cm of soil and plant as normal. Keep root zone well watered for first week.
---
COLOUR: light brown
STATE: water soluble tablet
SMELL: fresh seaweed
INGREDIENTS: 55% zeolite, 45% dried Ecklonia maxima
CERTIFICATION: Ecocert organic
RETAIL BRAND: Plantit Plant Starter Tablets
---
PACK SIZES: 15 x 20 gram tablets, 10 x 55 gram tablets