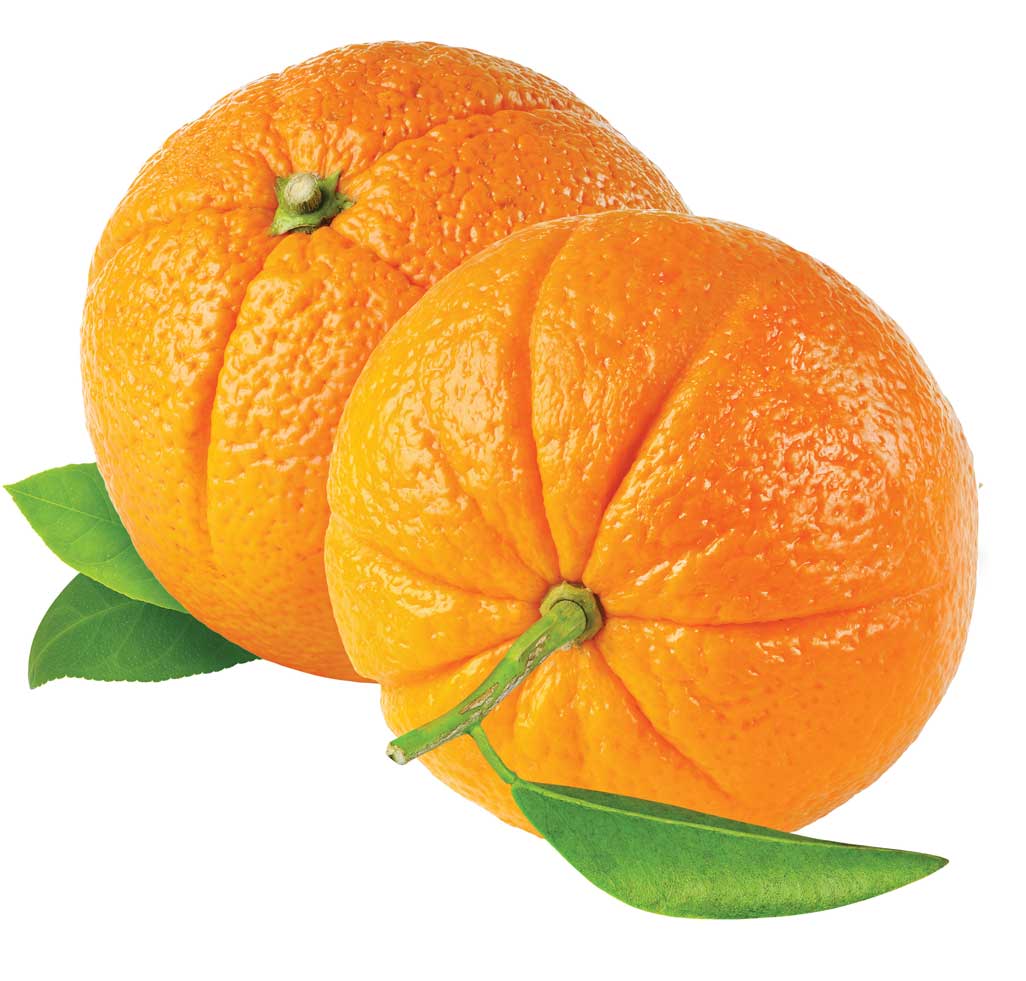 Benefits of Kelpak on Citrus
Kelpak trials on citrus in California, South Africa and Japan show positive yield increases as well as other benefits:
Improves rooting of nursery trees
Stimulates root and shoot development
Better fruit set of bearing trees
Better fruit mass
Better yields
Improves the development of new roots in spring
Quicker recovery of trees after harvest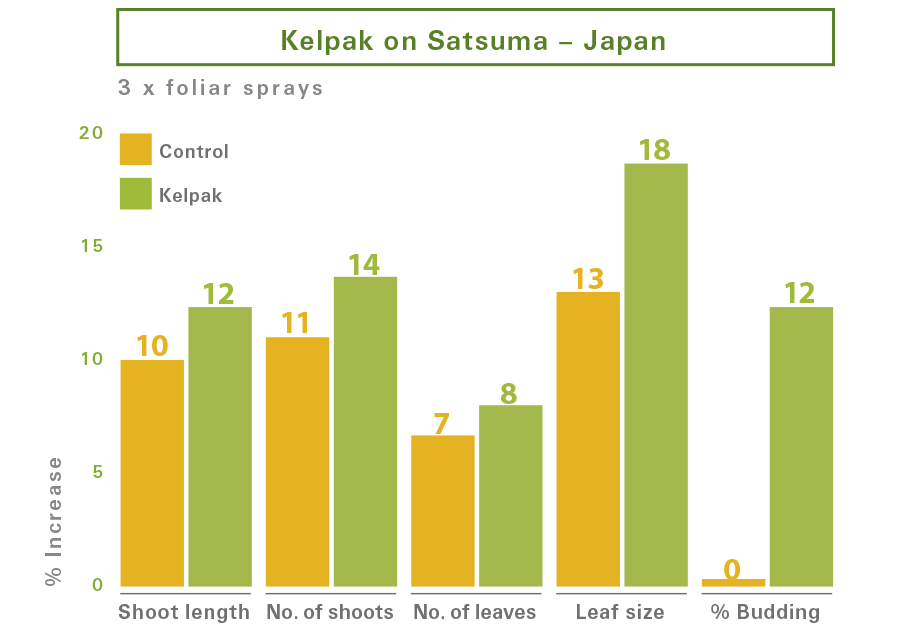 Recommended application rates
Established trees: 0.3% Kelpak foliar spray applied at full bloom, and twice more with
2 to 3 week intervals for bigger fruit.
Post harvest spray at 0.2% with nitrogen application and repeated 14 days later for recovery of heavy fruit bearing.
Tree establishment: Apply 1 L of a 1.0% Kelpak solution (1 L Kelpak in 100 L water) as a soil drench directly after plant or drench the nursery bag with the solution directly before plant-out.
For better tree development apply foliar sprays of 200 ml Kelpak per 100 L water (0.2%) with
3 to 4 week intervals during early growth.