Previous Articles
23 Sep
Excellent results on avos
---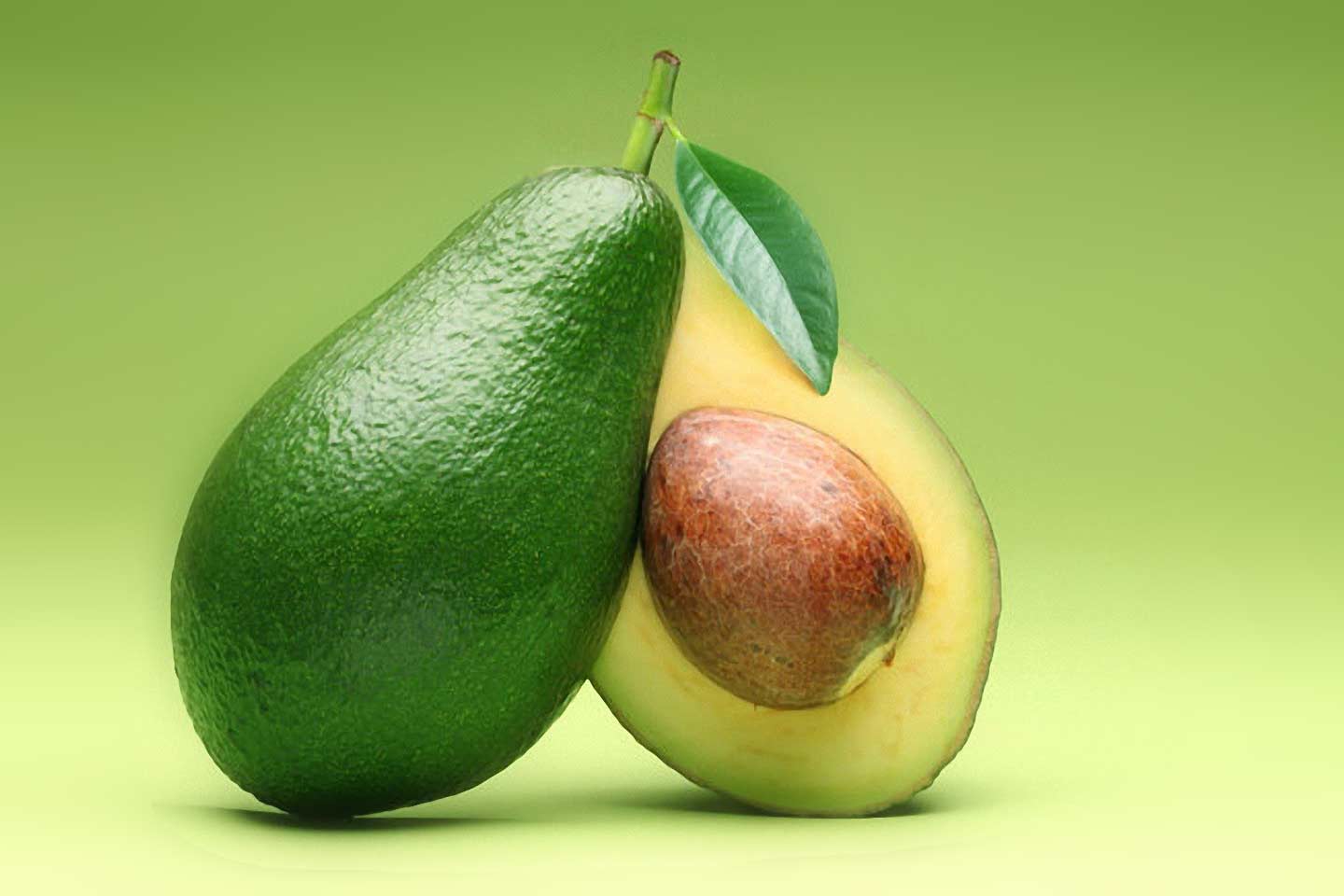 ---
Nursery trials conducted in Chile and Mexico showed improved young tree growth with Kelpak application. Field trials in Chile using Kelpak on bearing trees showed yield improvement on both poor and strong flowering avocado trees, when compared to the control. The comparison indicated improved fruit set and retention, better fruit shape, and ultimately higher yields.
---
READ ARTICLE
23 Sep
Supporting marine ecology
---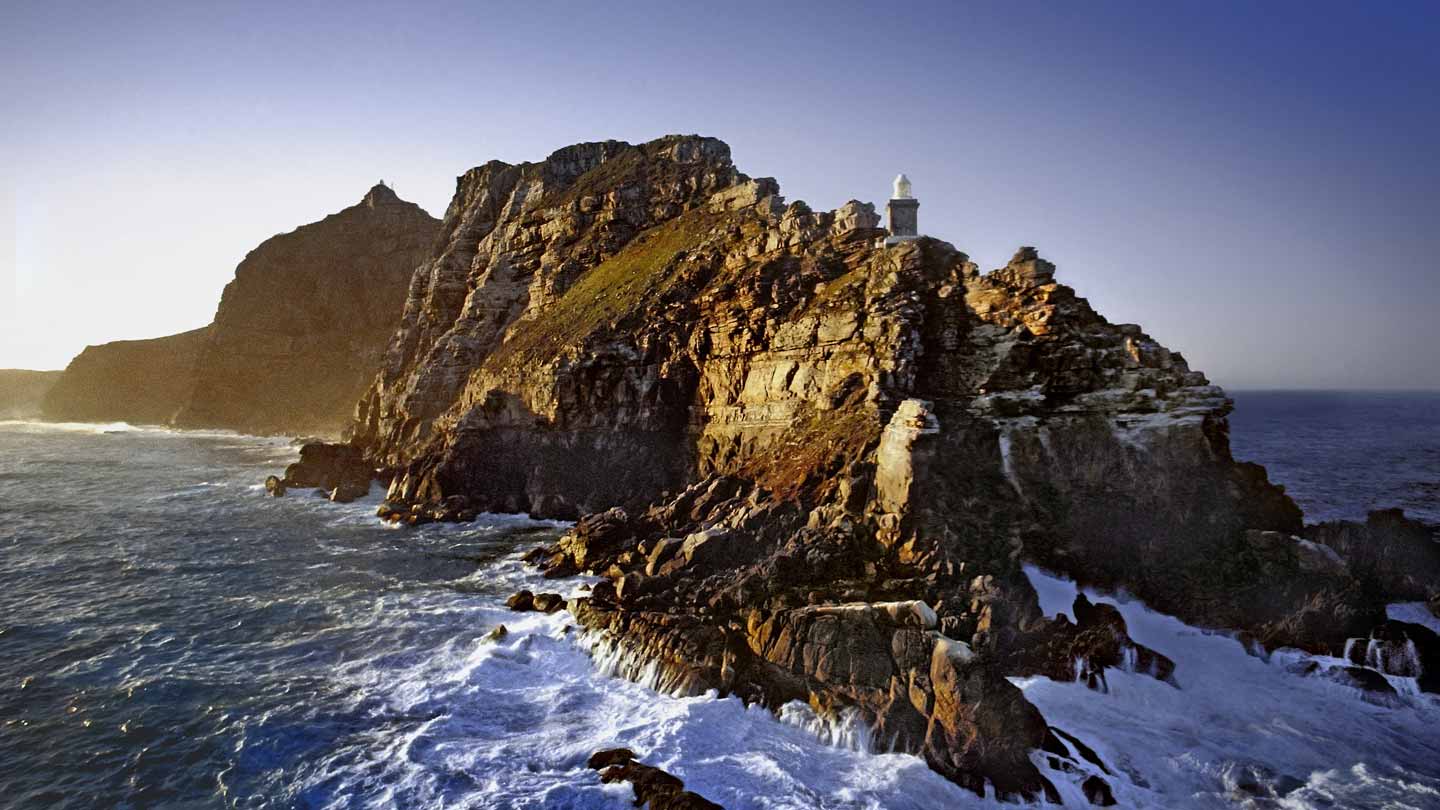 ---
Kelp Products International recently presented a new inflatable boat to the City of Cape Town in an effort to support marine conservation in the sensitive Cape Peninsula coastal area.
---
READ ARTICLE