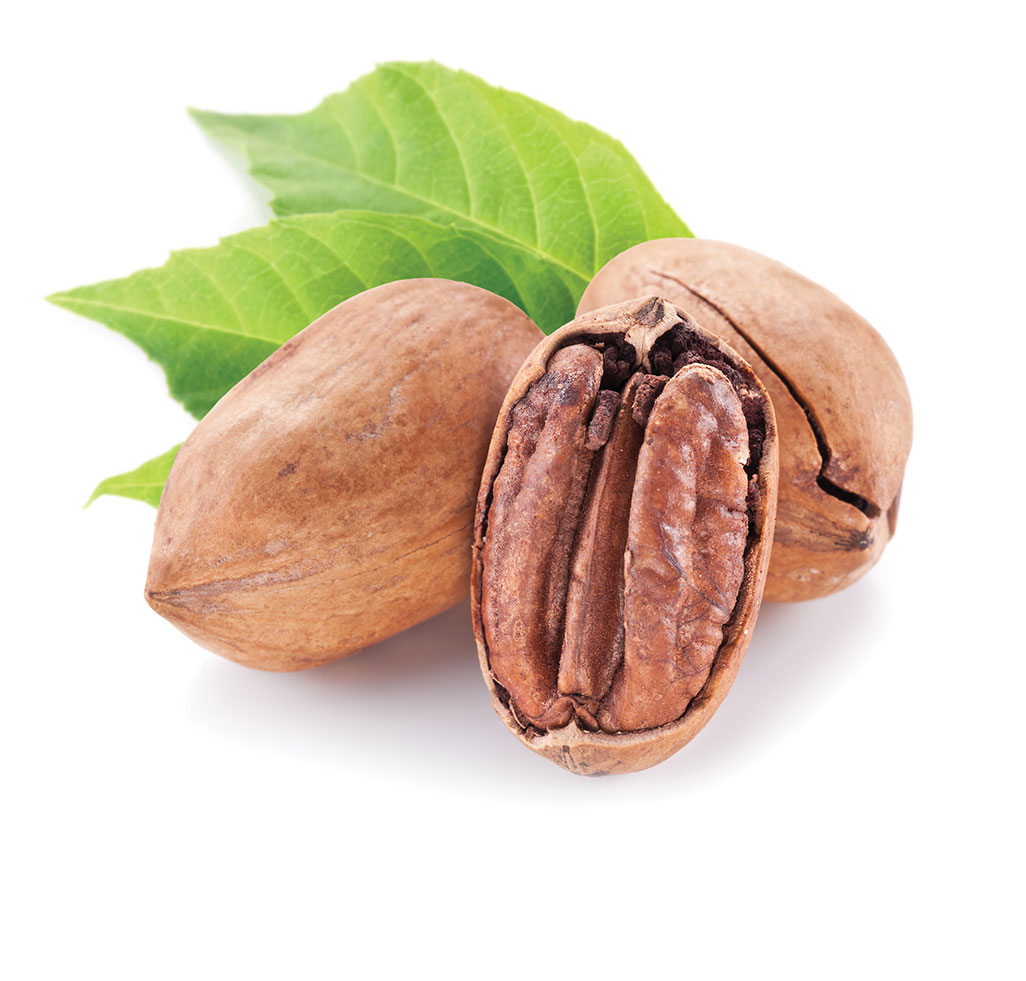 Benefits of Kelpak on Pecan Nuts
Field trials conducted in California clearly show the many benefits of applying Kelpak Liquid Seaweed Extract on pecan trees, including:
Reduced transplant shock in nursery trees
Reduced abiotic stress
Excellent pollen germination and elongation
Better nut set and retention
Increased nut weight and yield
Certified for use in organic crop production
Average over 3 years – South Africa
Recommended application rates
Catkin elongation : Spray 2 - 3 pts/Acre at catkin elongation.
Pistillate flower : Repeat the application, spray 2 - 3 pints/Acre at pistillate flower stage.
Repeat : Repeat 21 days later
Nursery tree establishment : To reduce transplant shock at orchard establishment apply foliar spray of 2 pts/Acre after plant-out.